Personal Encounters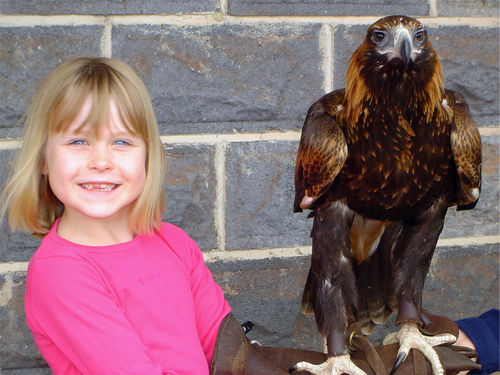 Due to a high demand for this product, we are unable to take any furher bookings until later in the year 2022.
We apologise for any inconvenience.
How heavy is an eagle? How silent is an owl? Just how fast is the fastest animal on the planet?

Find out first-hand in one of our exclusive, exciting encounters! Prepare for action as you don a falconer's glove and take part in handling and flying some of our superb and highly-trained raptors! Owls, hawks, falcons and eagles will fly to you, showing off their raw speed and power as they plunge through the sky before alighting gently on your glove.
Our personal encounters make a perfect gift for raptor-lovers, or just a great present for yourself!

Full Flight offers a selection of personal encounters for all ages and price-ranges; please refer to the PDF below to see what we can offer:



Please head to our online store if you would like to purchase a personal encounter voucher.