Film & Television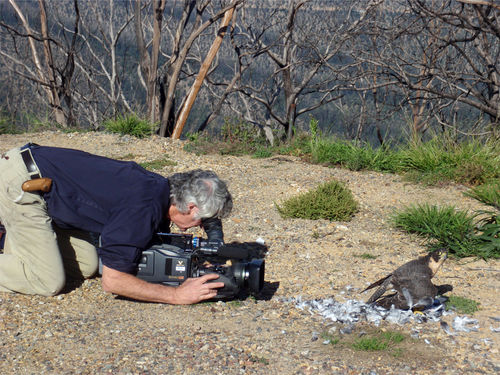 Full Flight Birds of Prey is one of the leading providers of raptors for the photography, film and television industry in Australia.

Some of our past employers have included:
Saatchi & Saatchi
National Geographic
ABC Television and Radio
BBC Television
WingNut Films
NZ on Air
REDSKY Film & Television

And many more.
Our work is guaranteed, and our birds can be filmed performing a range of behaviours, in a variety of situations.