Mobile Display Unit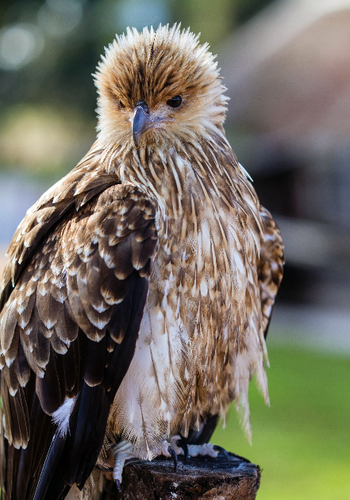 Our mobile display unit is perfect for public events such as agricultural shows and environmental festivals.

We bring a selection of birds to the event, along with a variety of interesting and engaging props. The public will get the opportunity to talk to our experienced handlers, investigate a barn owl nest hollow, compare raptor feathers and even touch our majestic wedge-tailed eagle. An assortment of colouring sheets can be provided for children.

Flight shows may be organised on request.